"Common discoveries with Thermography"
We offer the opportunity to gain more information about a home with the use of a Flir E8-XT Infrared Camera. This service offering is sensitive to what is practical during a home inspection. Unlike a mold evaluation or a radon measurement, which can be ordered even during the home inspection, the thermographic service needs to be requested when originally ordering services to insure a camera is present. We follow specific protocols during the inspection to get accurate thermographic images.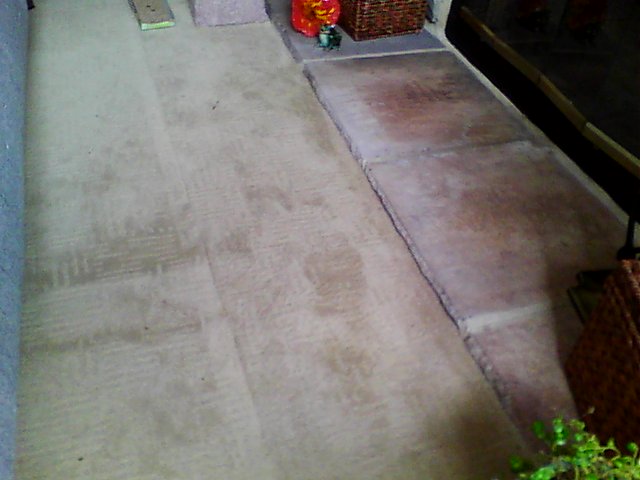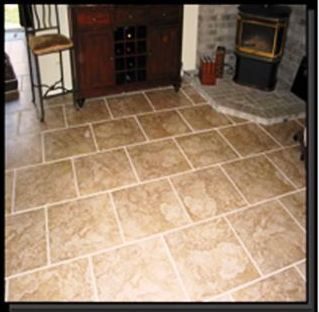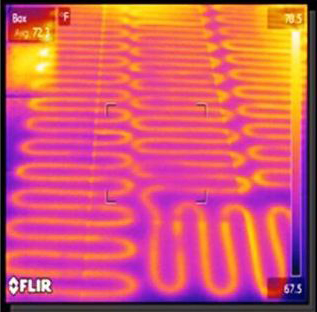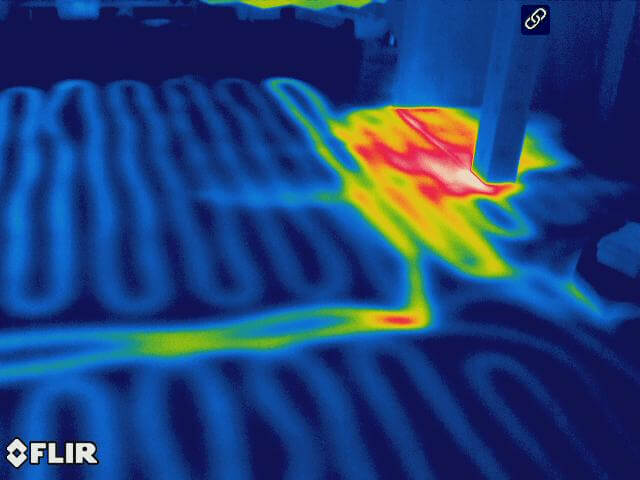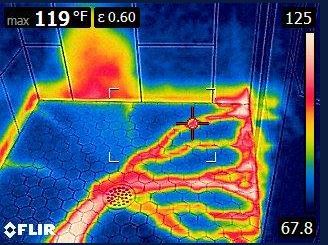 The protocols include but may not be limited to the following:
Operating plumbing fixtures and radiant heating systems
Determine the timing to best record temperature changes to building components
As Certified Residential Thermographers we have performed thousands of inspections. We use our training and experience to properly analyze the images then explain what the image is detecting.
The purpose of the service is to identify thermal differences on surfaces known as a THERMAL ANOMOLY that may indicate defects or require further evaluation.
The following areas/components are included in the scope of the thermal imaging:
Ceiling(s) under 2nd story bathroom/basement ceiling (where accessible).
Under kitchen and 1st floor bathroom sinks, shower and tub.
Electrical panel (normal load). Includes main breaker panel.
Behind/below washing machine (where accessible).
Checking visible mold and water stains.
Radiant floor heat operation.
Skylight(s).